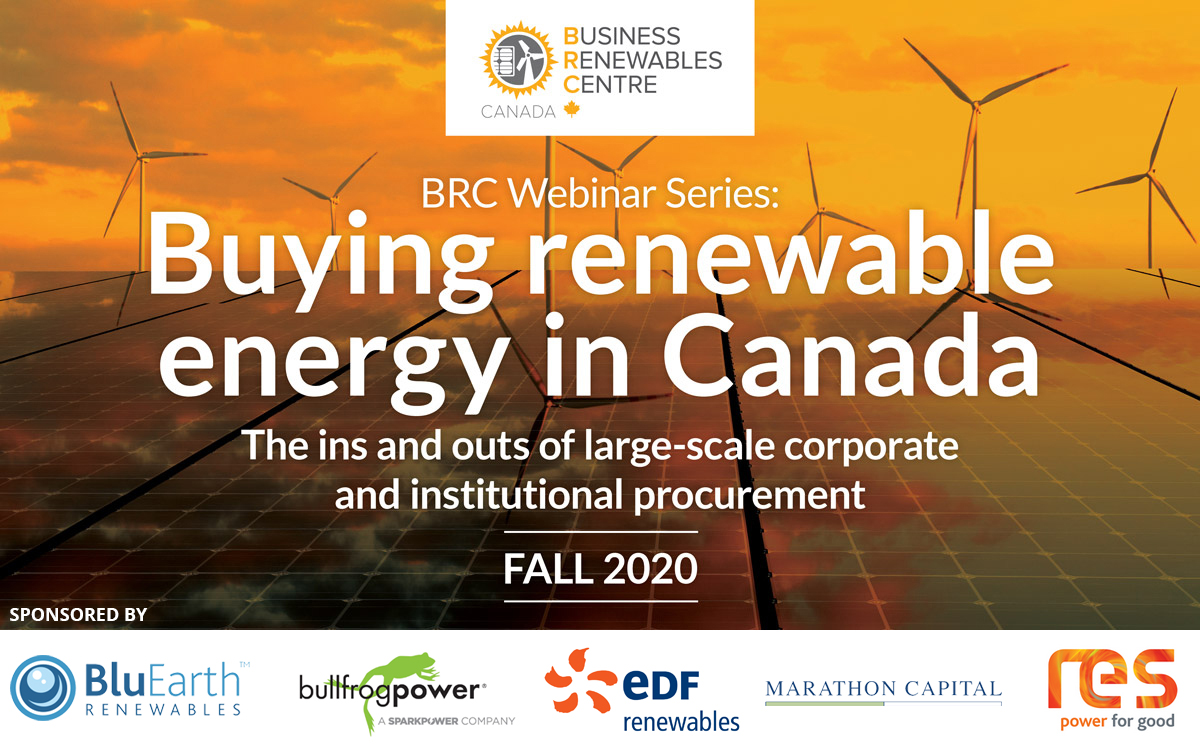 WEEK 2: Jurisdictional overview
Understanding the Corporate PPA Landscape Across Canada: A Jurisdictional Review with Power Advisory
Oct. 27, 2020  »

11:00am - 12:00pm

MST
- Webinar
- Public event
This webinar will present an overview of the commercial and institutional (i.e. non-utility) renewable energy procurement landscape across Canada. It will describe the policy environment enabling or inhibiting virtual power purchase agreements across Canadian provinces and explore the corporate procurement options available in each. It is hosted by Power Advisory LLC, a management consulting firm that specializes in electricity sector solutions.
---
Week 2 Speakers
 

JASON CHEE-ALOY
Power Advisory LLC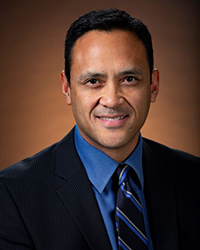 Jason is a senior energy professional with over 20 years of experience in regulated and competitive energy markets. He is based in the Toronto office and is presently acting for multiple Canadian and non-Canadian clients with business and policy interests across Canada and the United States, within the areas of generation development and investment opportunities, transmission development, energy storage development, market assessment and intelligence, business strategy, wholesale electricity market design, energy policy development, contract negotiations, and regulatory and litigation support. 
Prior to joining Power Advisory LLC, Jason was the Director of Generation Procurement at the Ontario Power Authority (OPA) and worked for Ontario's Independent Electricity System Operator (IESO), where he was closely involved with restructuring Ontario's wholesale electricity market through development and implementation of market design and IESO market surveillance initiatives.  Jason has also worked as an energy economist in the public and private sectors, analyzing competitive electricity and natural gas markets
Jason holds an MA in economics and graduated from York University and the University of Toronto.
JOHN DALTON
Power Advisory LLC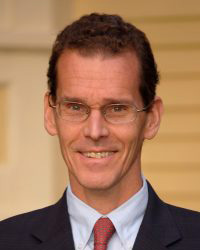 John is a senior analyst and  policy consultant with over 25 years of experience in energy market analysis, power procurement, project valuation, and policy analysis and development. He offers extensive experience in the evaluation and analysis of electricity markets and the competitive position of generation technologies and projects within these markets including the assessment of the competitiveness of the underlying market, the development of power market price forecasts, the implementation of power procurement processes, and the development and evaluation of renewable energy policies.
John has used market price forecasting tools to evaluate generation and transmission system investments in markets across North America.  He has defended these forecasts in formal regulatory proceedings and before lenders and investors. John also has extensive experience with respect to the application of competitive procurement processes for transmission investments, advising clients on the development and participation in such processes.  He has testified on electricity market price forecasts, wholesale market competitiveness issues, transmission pricing issues, power contracting policies and electric utility resource planning issues. 
He has a B.A. in Economics from Brown University and an M.B.A from Boston University.
KRIS AKSOMITIS
Power Advisory LLC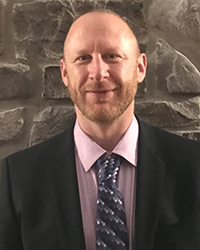 Kris has over 15 years of experience, and his expertise includes electricity price forecasting, market policy development, carbon policy, and electricity market rule development. Prior to joining Power Advisory, Kris was the manager of market analysis at TransAlta where he developed long-term market forecasts for a range of jurisdictions, provided due diligence for potential asset acquisitions, supported commercial and regulatory analysis, and provided in depth analysis on the impact of Alberta carbon policy to TransAlta's fleet.
Prior to TransAlta, Kris was program manager in the market design group at the AESO. His work included developing wind integration proposals for the Alberta market, altering the structure of the operating reserve market, developing demand response services and examining the market price cap for potential changes. During his time at the AESO he conducted stakeholder consultations, developed demand response products, created ISO market rules, worked with system controllers to implement new rules and was a key resource interfacing between internal and external groups. Prior to the AESO, Kris worked at the Alberta Utilities Commission in the markets group as a senior analyst.
---
BRC Webinar Series — Fall 2020
---
Sponsored by