Deal Tracker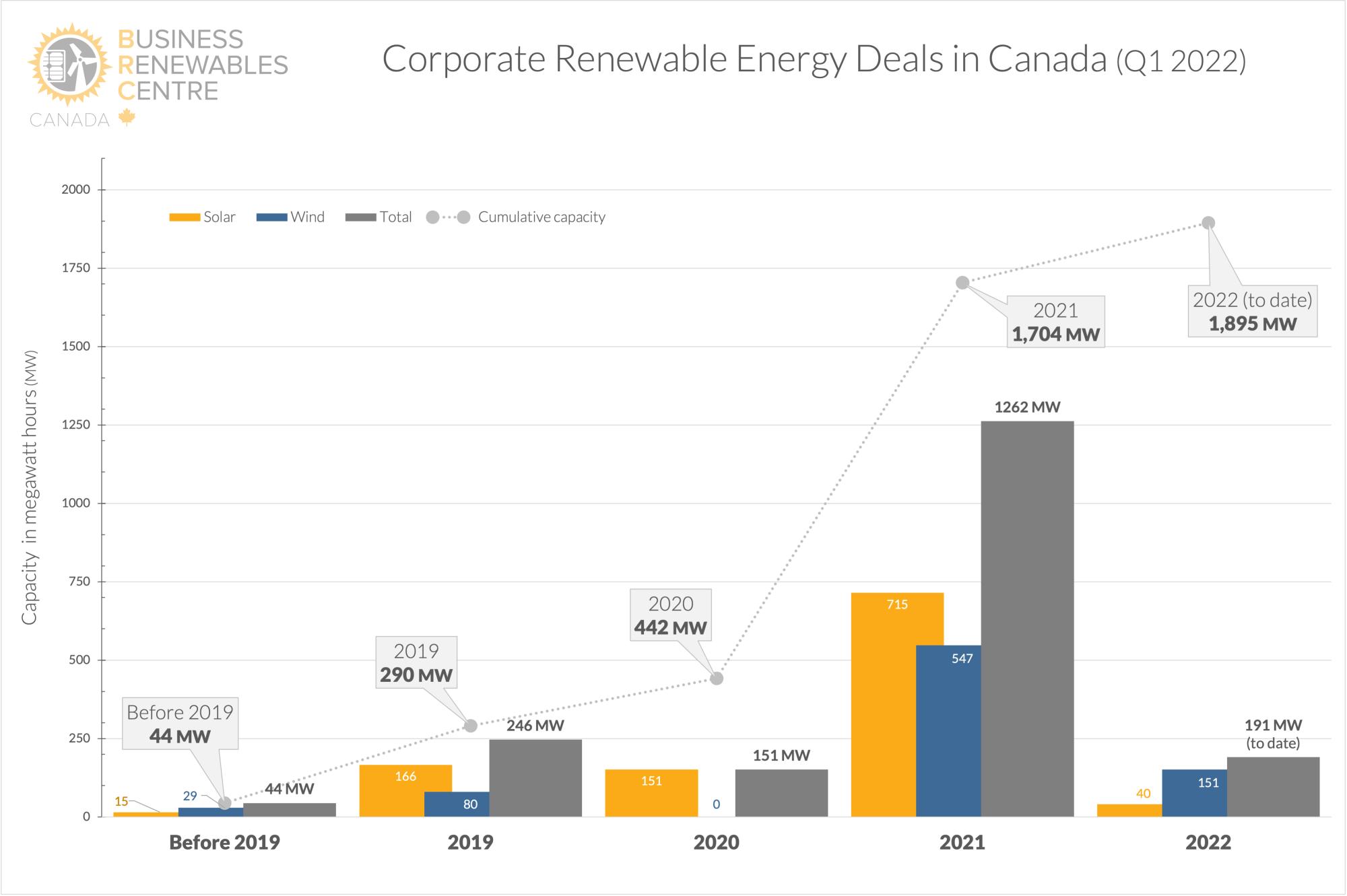 Highlights:
Brace for breach: We are starting the year off with three new deal announcements, bringing us closer to the 2 GW contracted PPA volume BRCC set out to achieve as a goal for 2025. We are now at a total of 1,895 MW of total contracted capacity of wind and solar deals.

New deals for announced projects: Both the Rattlesnake Ridge Wind and the Whitla Wind projects have announced their second deals, both deals involving BRCC members - Bullfrog Power, RBC, and Capital Power. While these are the first projects in Canada more than one offtake deal for the same project, we are likely to see more such "deal stacking" in months and years to come.
➡️ SEE THE BREAKDOWN BY EACH DEAL
➡️ DOWNLOAD Q1 2022 DEAL TRACKER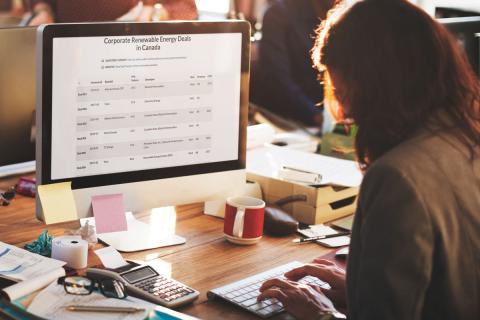 Deal Tracker Table
Details on deals and projects, as well as other information on corporate renewable developments and trends in Canada, are exclusively available to participating organizations of BRC-Canada.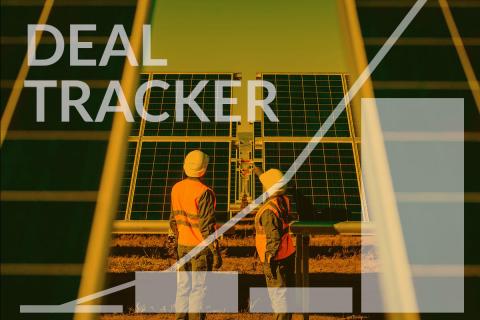 The primary goal of the Deal Tracker is increased public awareness of the initiatives corporate buyers are taking to procure renewable energy for their own targets and for emissions reduction obligations. Transactions in the Deal Tracker consist of renewable energy projects where a corporation or institutional buyer has announced or disclosed an agreement to support the growth of renewable energy in Canada.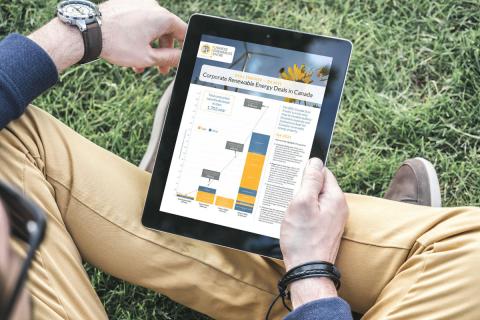 Scroll through our archive to see previous editions of the Deal Tracker and highlights from each quarter since 2021.