Deal Tracker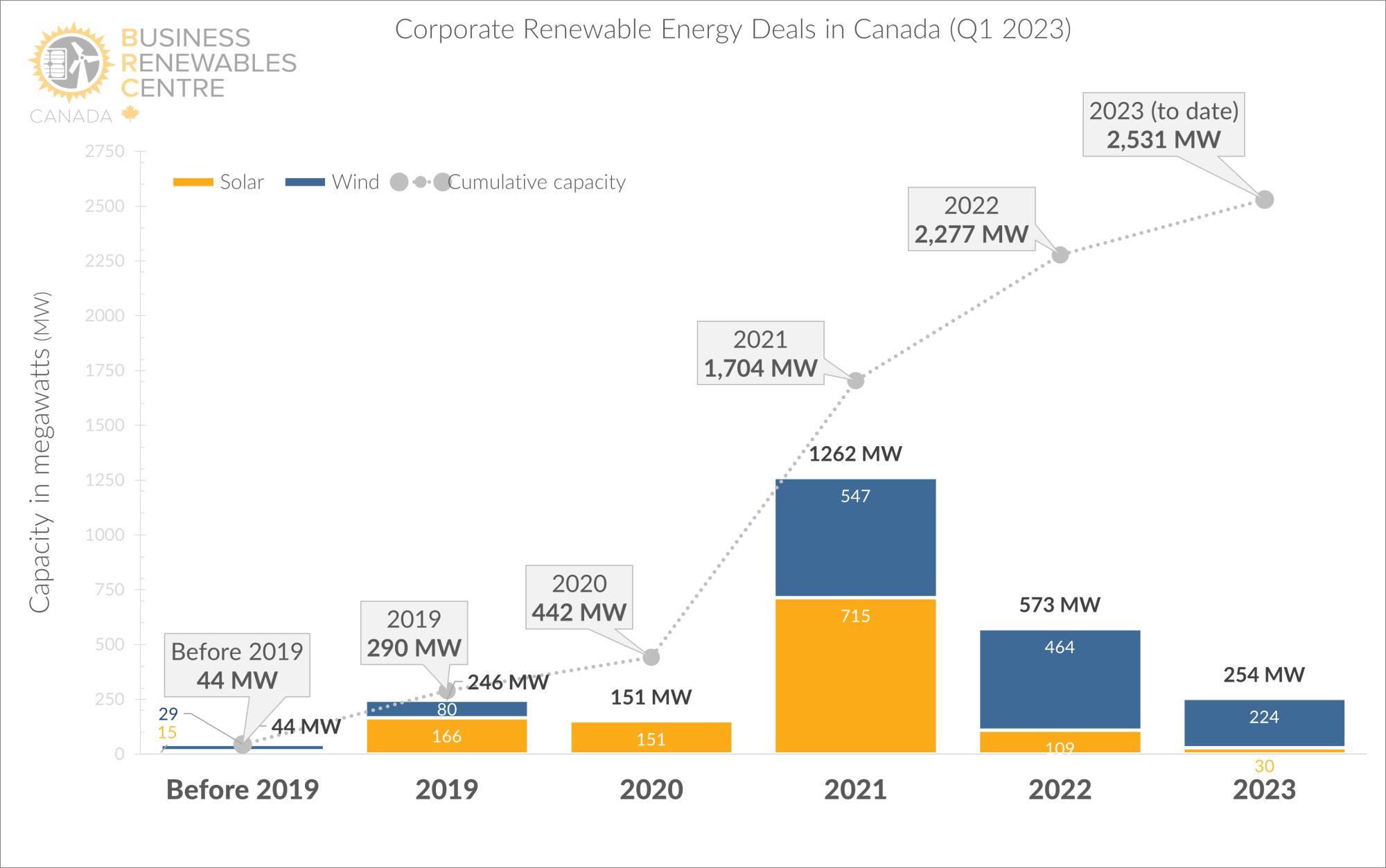 Highlights:
Capital Power enters into 23-year agreement with the Government of Canada: Capital Power announced a 23-year agreement with Public Services and Procurement Canada to supply 250,000 megawatt hours of electricity each year. This is expected to be able to power all federal government buildings in Alberta with clean electricity. Canada-sourced renewable energy credits will be used until the Halkirk 2 Wind project is operational in 2025, at which point the power will be provided by this project.

Microsoft and ATCO announce 15-year agreement: ATCO Ltd. (ATCO) announced that it has entered into a 15-year power purchase agreement (PPA) with Microsoft Corporation (Microsoft). This occurred alongside ATCO's acquisition of a portfolio of wind and solar assets and projects from Suncor Energy Inc. through its investment in Canadian Utilities Limited. In this agreement, Microsoft will purchase 150 megawatts of wind energy from the Forty Mile Wind Phase 1 Project, located in the County of Forty Mile in Alberta. 
➡️ DOWNLOAD THE Q1 2023 DEAL TRACKER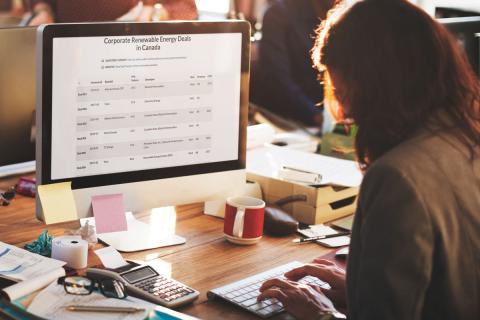 Deal Tracker Table
Details on deals and projects, as well as other information on corporate renewable developments and trends in Canada, are exclusively available to participating organizations of BRC-Canada.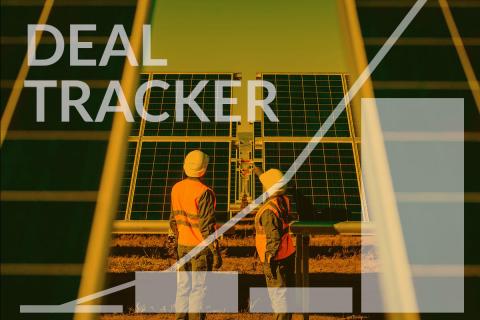 The primary goal of the Deal Tracker is increased public awareness of the initiatives corporate buyers are taking to procure renewable energy for their own targets and for emissions reduction obligations. Transactions in the Deal Tracker consist of renewable energy projects where a corporation or institutional buyer has announced or disclosed an agreement to support the growth of renewable energy in Canada.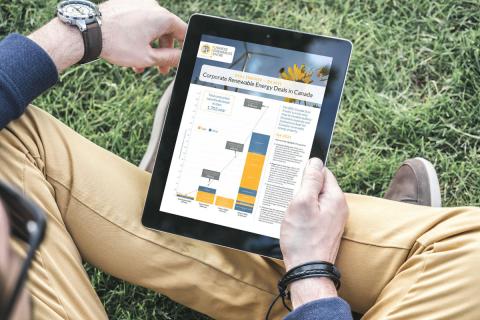 Scroll through our archive to see previous editions of the Deal Tracker and highlights from each quarter since 2021.