We are a modern marketplace where corporations and institutions can learn how to buy renewable energy directly from developers.
What We Do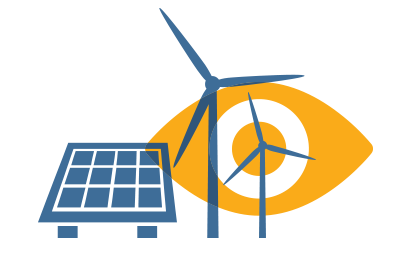 Generating awareness in the industry
BRC-Canada is a community where buyers can learn how to source renewable energy directly from renewable energy project developers. Building on the successful experience of the Business Renewable Center U.S., BRC-Canada is a non-profit initiative seeking to catalyze the market for non-utility procurement in Canada to grow renewable energy development in the country.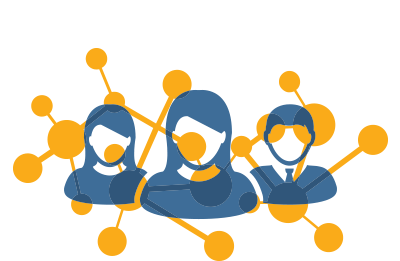 Building a strong community
BRC-Canada makes it easier for corporations to enter the renewable energy market by sharing the hard-earned lessons of the early movers in the U.S. and Canada. We host an annual member-only summit to bring veteran renewable purchasers and deal-makers together with those exploring the opportunity.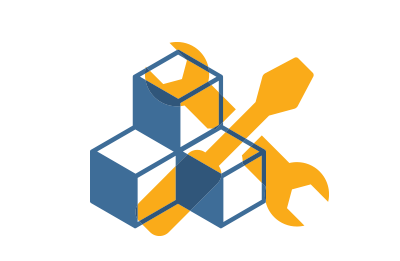 Creating effective tools and services
We publish primers and guides on such topics as Power Purchase Agreement accounting and deal structures. We provide access to ongoing market intelligence through the BRC Marketplace and Deal Tracker, our conferences and webinars, market insight reports, blogs, newsletters, webinars and more. These tools help first-time buyers advance swiftly up the learning curve to make informed procurement decisions, and complete their deals faster, more easily, and more cost effectively.
The BRC Story
Members will have access to an expanding suite of tools and resources to aid the development of renewable energy purchases for Canadian organizations.
Our Goal
To help corporations and institutions procure 2 gigawatts of renewable energy by 2025.

In 2014, Rocky Mountain Institute (RMI) established the Business Renewables Center in the U.S., bringing together corporations, project developers and intermediaries. Through engaging with industry, RMI recognized the market barriers that hindered corporations from executing large-scale wind and solar transactions and resolved to establish a member-based platform to overcome those barriers.

BRC US publicly launched with 28 founding members, including General Motors, Kaiser Permanente, Nestlé Waters, Owens Corning, Salesforce, and major project developers and transaction service providers. Today, the BRC US has over 260 members who have delivered over 11 GW in renewable energy deals; 96% of those transactions involved at least one BRC US member.

Business Renewables Centre Canada launched in 2019. BRC Canada works with industry experts and build upon the knowledge and tools developed by RMI's BRC US model to furnish the Canadian industry with the support required to accelerate the uptake of renewable energy by the commercial and industrial sector.
The BRC Team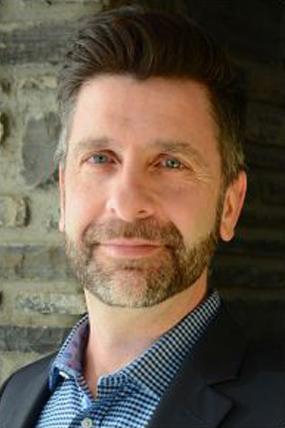 Chris Severson-Baker
Chris is the Alberta regional director at the Pembina Institute and the interim director of Business Renewables Centre Canada. He worked at Pembina from 1996 to 2016, then spent three years at the Alberta Energy Regulator before returning in 2020. He is a leading expert on responsible energy development, with specific expertise in oil and gas, oilsands and electricity.
Chris holds a B.Sc. in environmental and conservation science from the University of Alberta and a Master of Arts in environment and management from Royal Roads University.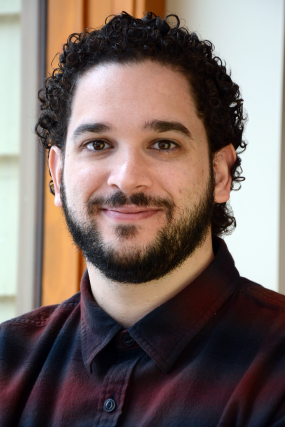 Saeed Kaddoura
As an analyst Saeed is responsible for coordinating BRC-Canada's fundraising, research projects, events, and on-the-ground execution of the vision for the growth of BRC-Canada. He supported the release of the Alberta market primer (Plugging In: Opportunities to procure renewable energy for non-utility companies and institutions in Alberta) by identifying the interests, concerns and knowledge gaps surrounding non-utility procurement in the province.
Saeed has five years of experience in renewable energy and environmental policy. He joined the Pembina Institute in 2018, and has worked on growing Alberta's renewable energy sector and creating an environment that support companies with voluntary renewable investments.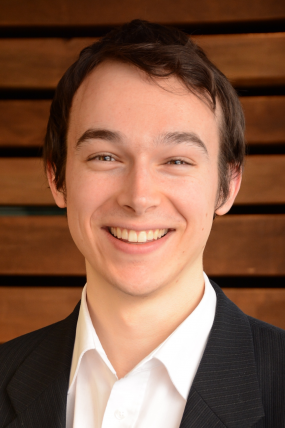 Vincent Morales
Vincent is an analyst with the Business Renewables Centre Canada and the Pembina Institute. He assists BRC Canada with the coordination of internal operations and community engagement. His past research and analysis have informed policy recommendations on Canada's coal phase-out, Alberta's electricity market, carbon pricing, renewable energy development and other energy sectors.
In 2019, Vincent was nominated as one of Canada's Top 30 Under 30 sustainability leaders by the magazine Corporate Knights. He has a master's in Environmental Technology from Imperial College London, England. He speaks French and English.
BRC Expert Advisors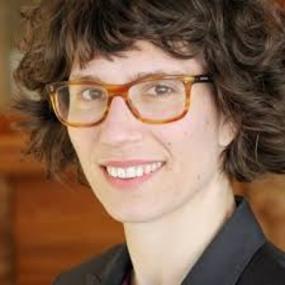 Sara Hastings-Simon
Senior Research Associate, Payne Institute for Public Policy, Colorado School of Mines
Sara is a research fellow at the School of Public Policy at the University of Calgary. Prior to joining the University, Sara was the founding director of BRC-Canada and director of clean economy at the Pembina Institute. Sara has over a decade of experience in cleantech, sustainability, and markets, working with utilities, renewable energy developers, financial institutions, governments (provincial and national), and oil and gas companies. She sits on the board of Emissions Reduction Alberta and the expert panel for Clean Growth with the Canadian Institute for Climate Choices, and was a member of the Alberta Clean Technology Task Force.
Previously she was the manager of the cleantech practice at McKinsey & Company where she developed an integrated North American supply and demand electricity market model. She holds a PhD in physics from the University of Geneva and has lived and worked in the United States, France, Switzerland, and Canada.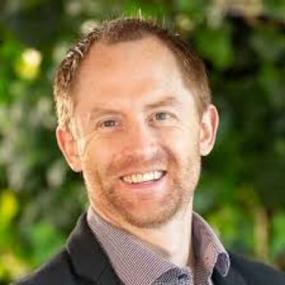 Mark Porter, Director
Supply Chain & International Collaboration, Renewable Energy Buyers Alliance
Mark supports the BRC-Canada team as director of supply chain and global collaboration with REBA. Mark joined BRC-U.S. in 2016 and has led the development of multiple new tools, resources, and initiatives. Mark is also a principal at Rocky Mountain Institute, a U.S.-based think tank dedicated to transforming global energy use, where he leads the BRC-China initiative.
Mark started working in the European renewable energy sector in 2007 and moved to Canada in 2010 where he worked with renewable energy projects across the technology spectrum, and all levels of government across the country.
Join BRC Canada
BRC Canada has launched and the first member event will take place in 2019. Memberships for renewable energy buyers, sellers and intermediaries are available now at two levels.
How To Join