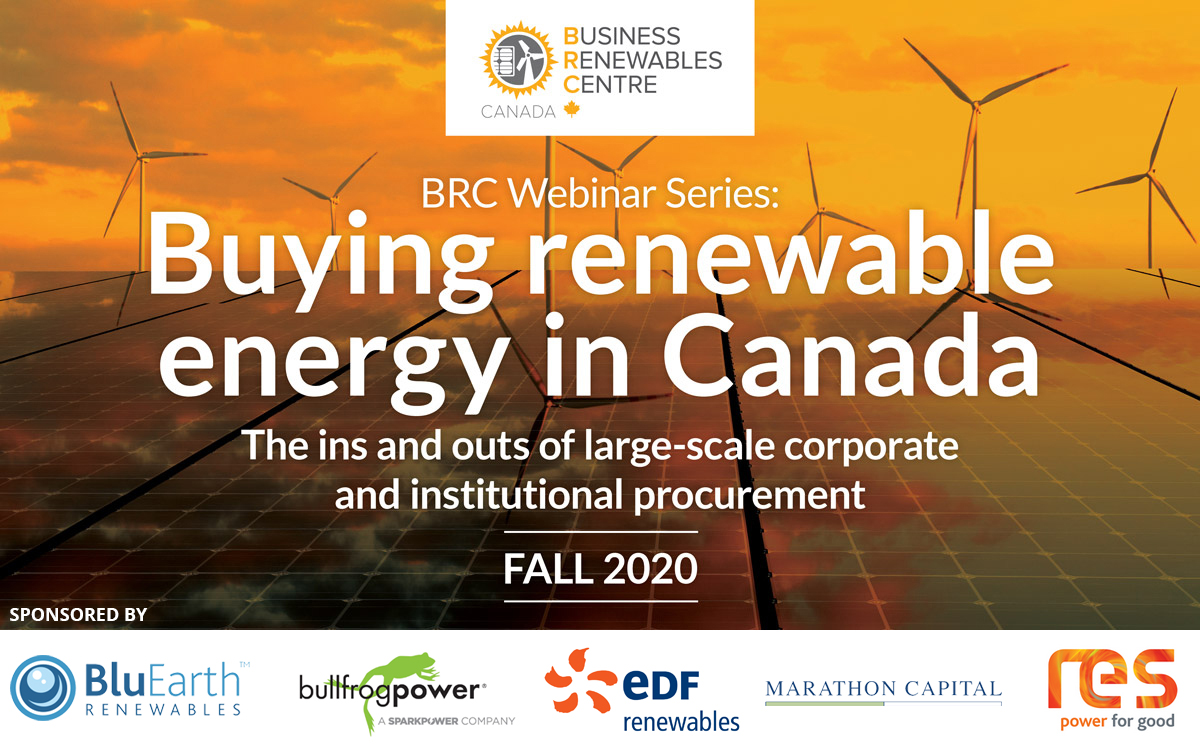 WEEK 1 — Lessons learned from Canada's most recent corporate PPA
A discussion with BRC founding members — RBC, Bullfrog Power, and BluEarth
Oct. 20, 2020  

11:00am - 12:00pm

MST
- Webinar
- Public event
This webinar will comprise a panel discussion with representatives from RBC, Bullfrog Power and BluEarth Renewables sharing their lessons learned from Canada's most recent corporate PPA, followed by an opportunity for you to get answers to your burning questions about corporate and institutional procurement of renewable energy in Canada.
We have created a series of videos that cover the basics behind large-scale corporate and institutional renewable energy procurement in Canada and we encourage you to view them before you attend this session.
---
Week 1 Speakers
EMMA ROGERS
Senior Manager — Sustainability Group, Royal Bank of Canada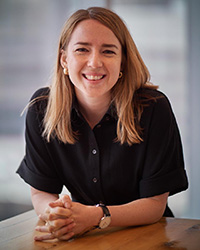 As senior Manager with the Sustainability Group, Emma leads a team working with RBC's functions and business segments to develop and implement strategies that deliver business value, and positive environmental and social impact. Since joining RBC in 2017, Emma has worked on the development of RBC's climate strategy, the RBC Climate Blueprint, and the Bank's annual TCFD reporting. Most recently, Emma's team championed a first for a Canadian bank – the signing of a long-term renewable energy Power Purchase Agreement.
 
Emma has over a decade of experience in sustainability strategy, environmental management and policy development, and brings a unique combination of corporate and public sector perspectives to new challenges. Prior to joining RBC, Emma worked for Ontario's Ministry of the Environment on the development and implementation of a climate change partnership strategy among other environmental policy files. She also worked at Tim Hortons and Sears Canada on sustainable procurement, sustainability reporting, marketing and environmental compliance.
 
Emma received her MSc in Environmental Management and Policy from the International Institute for Industrial Environmental Economics at Lund University, Sweden
SHAUN WRUBELL
Vice President, General Counsel (BluEarth Renewables)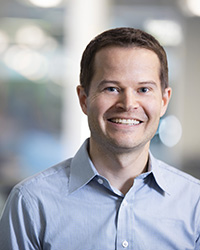 BluEarth is an independent power producer headquartered in Calgary that acquires, develops, builds, owns and operates wind, hydro and solar facilities across North America.
Since joining BluEarth in 2016, Shaun has played a key role in numerous project acquisitions, key partnership agreements and the company's expansion into new markets.  Shaun has significant experience in utility and private PPAs across Canada and in the U.S.
RONNIE YU
Director of Renewables Origination (Bullfrog Power)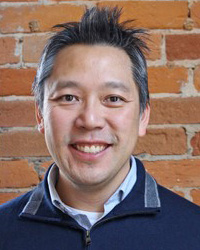 Ronnie Yu is responsible for the company's renewable energy procurement initiative, supporting Bullfrog's customers in the advising and negotiations of Power Purchase Agreements, and implementing risk mitigation strategies.
 
Ronnie is a goal-oriented individual with more than 15 years of diverse experience across renewables, power markets, commercial and finance in North America. Prior to joining Bullfrog Power in mid-2019, Ronnie worked at E.ON Climate & Renewables in Chicago and TransAlta Energy Marketing in Calgary. His roles spanned power and emissions origination, hedging and commercial management.
 
Ronnie holds a Bachelor of Commerce degree from the University of Calgary and an MBA specializing in Natural Resources and Energy from the University of Alberta. Outside of work, Ronnie loves spending time with his family and enjoying the Canadian Rockies.
---
BRC Webinar Series — Fall 2020
---
Sponsored by