< To Resources
[2021 Spring Series] State of the Market
Learn how the corporate procurement landscape has evolved in the past year, what's influencing it, and what's coming next.
This session begins with highlights from REBA's U.S. State of the Market, followed by an overview of the Canadian market. It will cover the rate of growth in renewable offtake agreements, the latest players, trends like goal setting and choice of technology, and emerging issues such as load-shaping, storage and incorporating environmental and social considerations within ESG. The session will include ample time for Q&A and discussion among BRC-Canada members.
---
PANELISTS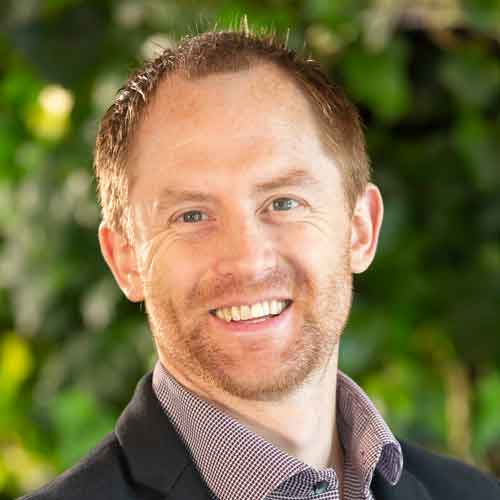 Mark Porter — Renewable Energy Buyers Alliance (REBA)
Mark Porter is REBA's Vice President of Programs. He supports all REBA programs that are working to accelerate corporate transactions of renewable energy, for companies' own load and in supply chains worldwide. In 2007 Mark began working for Ernst & Young's transaction-focused renewable energy group where supported projects across the technology spectrum in Europe, Canada and North America.
Mark joined Rocky Mountain Institute's Business Renewables Center program in 2016, working to accelerate offsite non-utility procured renewable energy transactions. Mark has developed a growing number of resources and delivered numerous programs to help buyers and sellers and accelerate the renewables market.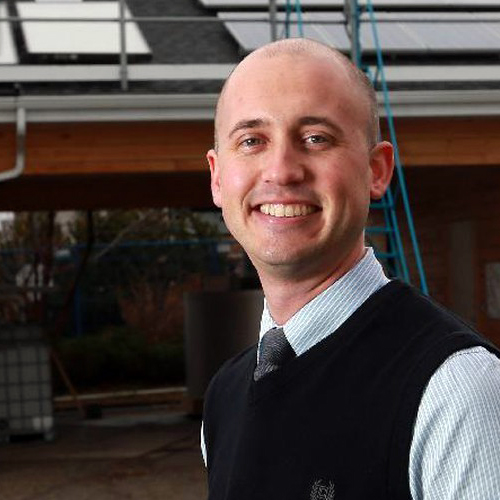 Benjamin Thibault — Renewable Energy Consultant
Benjamin Thibault is a policy and regulatory expert with over a decade of strategy, advocacy and implementation experience related to climate, electricity, and renewable energy policy. As electricity program director with the Pembina Institute, he led a successful multi-stakeholder campaign to phase-out coal while proposing pragmatic policies and programs to promote renewable energy in Alberta.
Ben served as the senior policy advisor on electricity and climate change to the premier of Alberta and her cabinet, managing the 2016-2019 implementation of the Climate Leadership Plan. He currently acts as a consultant and advisor on a variety of renewable energy and clean tech policy and market intelligence initiatives.