< To Resources
[2021 Spring Series] Managing Risk in a PPA
This session covers risk management approaches and themes such as PPA structures, the futures market and hedging, REC price fluctuations, Indigenous considerations and how to leverage legal counsel throughout the corporate procurement process, led by experienced BRC members Cassels, Power Advisory and Enel Green Power.
PANELISTS
Kris Aksomitis — Director, Power Advisory LLC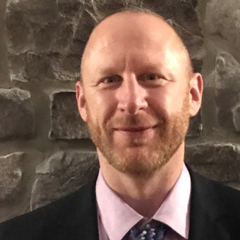 Kris Aksomitis joined Power Advisory LLC's Calgary office as a Director in April 2016. He has nearly 20 years of experience in the electricity sector, and his expertise includes electricity price forecasting, market policy development, carbon policy, and electricity market rule development. His current role has him working on forecasting and market policy in Alberta, and a range of issues in other markets such as Ontario, Quebec and the eastern U.S.
Prior to joining Power Advisory, Kris was the Manager of Market Analysis at TransAlta where he developed long term market forecasts for a range of jurisdictions, provided due diligence for potential asset acquisitions, supported commercial and regulatory analysis, and provided in depth analysis on the impact of Alberta carbon policy to TransAlta's fleet.
Prior to TransAlta, Kris was Program Manager in the Market Design group at the AESO. His work included developing wind integration proposals for the Alberta market, altering the structure of the operating reserve market, developing demand response services and examining the market price cap for potential changes. During his time at the AESO he conducted stakeholder consultations, developed demand response products, created ISO market rules, worked with system controllers to implement new rules and was a key resource interfacing between internal and external groups. Prior to the AESO, Kris worked at the Alberta Utilities Commission in the Markets group as a Senior Analyst.
Kris has an MA in Economics from the University of Calgary with a focus on competition theory.
Jeremy Barretto — Partner, Cassels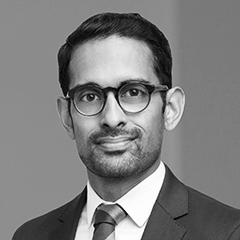 Jeremy Barretto is a partner in the Business Law Group at Cassels. Jeremy offers extensive regulatory, environmental, and Aboriginal law experience in obtaining approvals and negotiating agreements for resource development projects. He has expertise in renewable energy, oil and gas, and infrastructure development. Jeremy frequently represents project proponents in hearings before courts and regulators across Canada. He is a member of the Business Renewables Centre Canada Advisory Board and is an expert with the Canada Climate Law Initiative.
Greg Rizzo — Director of Origination, Enel Green Power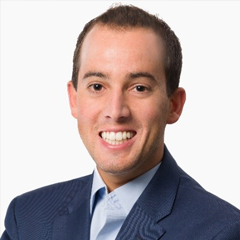 Since joining Enel Green Power in 2012, Greg has held different roles focused on supporting the company's commercial strategies. This includes managing existing customer relationships post PPA execution and developing risk management strategies for the company's REC and power positions.
As Enel Green Power has established itself as a leader in the North American Renewable industry, Greg transitioned to an origination role, supporting the company's vision for growth. In this role, Greg, together with his team, focuses on establishing partnerships with utility and corporate customers to deliver customized sustainable energy solutions. These partnerships are critical in supporting Enel Green Power's aggressive global growth target of adding more than 14 GW of new built renewable projects over the next three years.