Fall Series Session #3
November 23, 2022 10:00 am - November 23, 2022 11:30 am MST

-

Webinar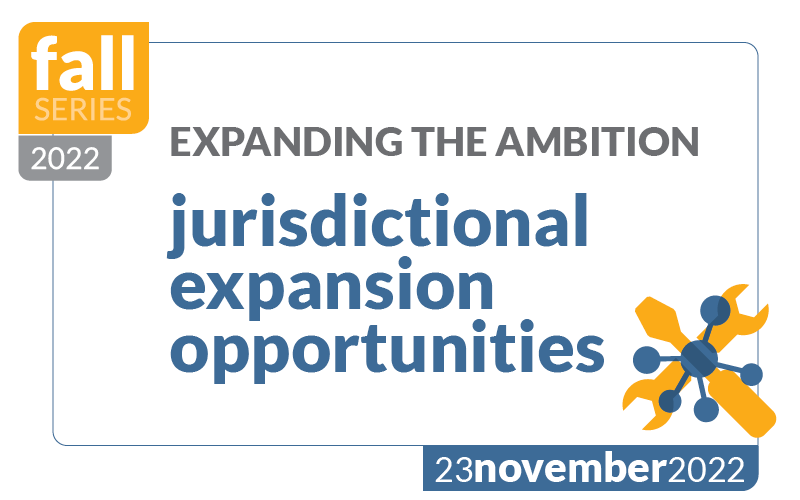 Why jurisdictional expansion?
While renewable energy power purchasing agreements (PPAs) made by private investments have been booming in Alberta for the last two years, opportunities for similar climate action and economic benefits in other jurisdictions have been limited. Market structures in most other Canadian provinces require electricity buyers to go through a centralized utility ("vertically integrated" markets), but pressure from stakeholders (e.g., investors, renewable energy buyers, and developers) is starting to shift the dial towards more open and creative market mechanisms to enable private renewable energy purchasing.
Access to renewable energy purchasing outside of Alberta is important, as it would allow companies based in these provinces to source renewable energy closer to their operations. It would also enable more provinces to reduce their electricity emissions, a critical step on Canada's pathway to a net-zero electricity grid by 2035.
What is this session about?
This panel event will explore possibilities for bi-lateral agreements in vertically integrated utilities. The conversation will focus on opportunities for sleeve deals and renewable energy procurement in provinces outside of Alberta, including Nova Scotia and Saskatchewan.
Who is this for?
This event is designed for organizations interested in learning about corporate procurement of renewables as a way to reduce emissions, achieve ESG commitments, and even advance truth and reconciliation objectives. Developers, intermediaries, policymakers, and funders interested in jurisdictional expansion of the corporate renewables market in Canada are also welcome to attend this event.
Speakers
Jason Chee-Aloy
Managing Director, Power Advisory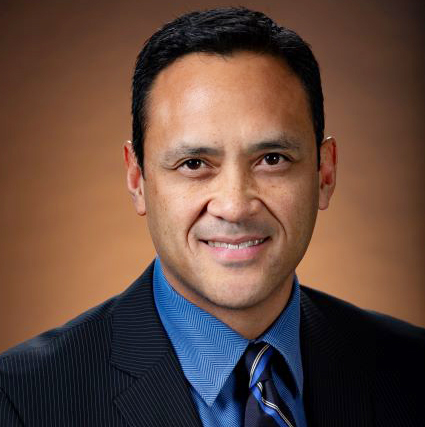 Jason Chee-Aloy has 25 years of experience in competitive and regulated electricity markets. In addition to his position as managing director at Power Advisory, he is currently Chair of the Board of Directors for the Canadian Renewable Energy Association, a member of the Board of Business Renewables Centre Canada, and is the renewable generator representative on the Ontario Independent Electricity System Operator's Technical Panel. Prior to joining Power Advisory, he was the Director of Generation Procurement at the Ontario Power Authority, and, previous to that, led resource adequacy, market development, and market surveillance initiatives for the Ontario Independent Electricity System Operator.
Leigh-Anne Thurber
Senior Analyst
Nova Scotia Department of Natural Resources and Renewables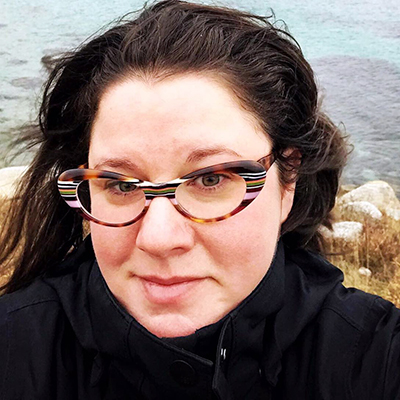 Leigh-Anne Thurber (she/her) has been with Nova Scotia's Department of Natural Resources and Renewables for more than five years, and worked on marine renewable energy policy and programs before moving to electricity policy and programs. She has worked closely with Coho Climate Advisors to develop and refine the most recent Rate Base Procurement Request for Proposals, the largest single action the Nova Scotia government has every undertaken to reduce greenhouse gases. She also leads the development and design of the Green Choice Program to assist large C&I energy users with access to new renewable energy. She has a Masters in Resource and Environmental Management from Dalhousie University with a focus on marine protection and conservation.
Maxime St-Denis
National Manager for Climate Action, GHG and Energy
Public Services and Procurement Canada, National Centre of Expertise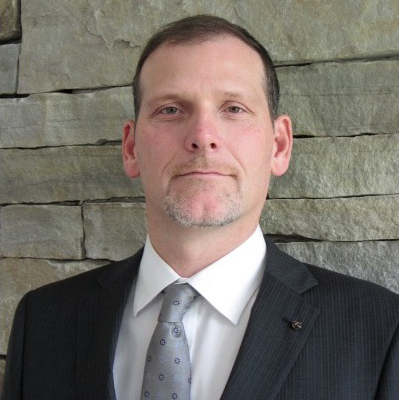 Max and his team are responsible for the greening the Real Property Portfolio at PSPC. He is a Building Engineer with a Bachelor of Engineering from the University of Concordia. For the better part of the last twenty-four years, Max has worked as an energy specialist for the Federal government. He started his career at NRCan in building system research & development and then moved on to PSPC, where he focused his attention on portfolio energy management, energy project implementation, quality control on construction projects with a focus on maximizing energy efficiency potential and most recently, securing clean energy alternatives for the Federal government.
Stephen Cookson
Director of Development and Origination
RES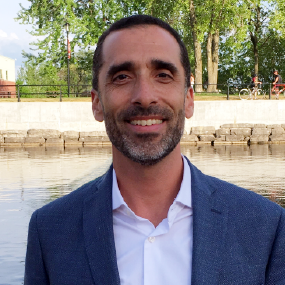 Stephen Cookson is a Director of Development and Origination at RES. He has worked in renewable energy for over 15 years and led the development and closing of several utility-scale projects for RES across Canada. Now dedicated to origination and project finance, Stephen is focused on emerging C&I markets in Canada and leads RES Canada's power marketing, corporate PPA contracting efforts, and asset-related M&A activities.