Fall Series Session #3
November 23, 2022 10:00 am - November 23, 2022 11:30 am MST

-

Webinar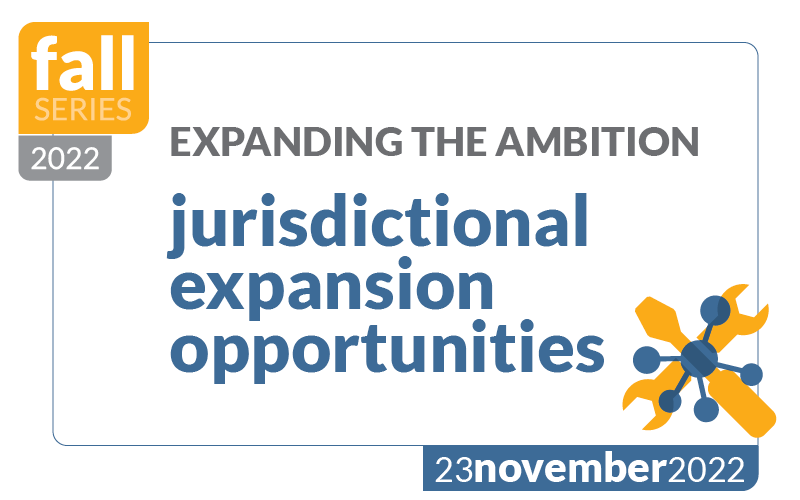 Why jurisdictional expansion?
While renewable energy power purchasing agreements (PPAs) made by private investments have been booming in Alberta for the last two years, opportunities for similar climate action and economic benefits in other jurisdictions have been limited. Market structures in most other Canadian provinces require electricity buyers to go through a centralized utility ("vertically integrated" markets), but pressure from stakeholders (e.g., investors, renewable energy buyers, and developers) is starting to shift the dial towards more open and creative market mechanisms to enable private renewable energy purchasing.
Access to renewable energy purchasing outside of Alberta is important, as it would allow companies based in these provinces to source renewable energy closer to their operations. It would also enable more provinces to reduce their electricity emissions, a critical step on Canada's pathway to a net-zero electricity grid by 2035.
What is this session about?
This panel event will explore possibilities for bi-lateral agreements in vertically integrated utilities. The conversation will focus on opportunities for sleeve deals and renewable energy procurement in provinces outside of Alberta, including Nova Scotia and Saskatchewan.
Who is this for?
This event is designed for organizations interested in learning about corporate procurement of renewables as a way to reduce emissions, achieve ESG commitments, and even advance truth and reconciliation objectives. Developers, intermediaries, policymakers, and funders interested in jurisdictional expansion of the corporate renewables market in Canada are also welcome to attend this event.