Week 2: Indigenous Engagement (Members only)
October 27, 2021 11:00 am MDT

-

Zoom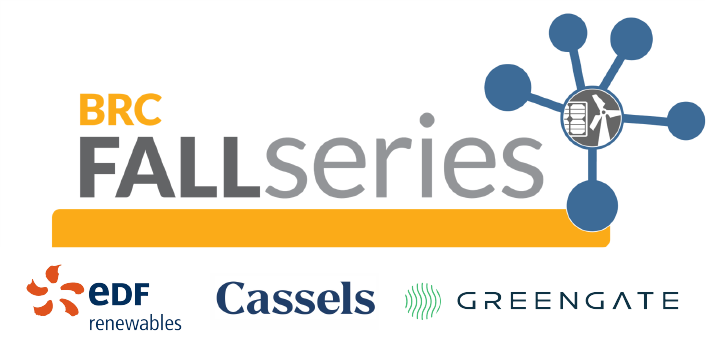 Practical Perspectives on Increasing Indigenous Engagement in Renewable Projects
BRC member companies will have the opportunity to take a deeper dive into the topic of increasing Indigenous participation in large scale renewable projects. In addition to discussing the benefits of improved social justice, this session will cover approaches to implementation including examples.
The BRC team will also seek feedback in order to identify work streams and themes for us to focus on in the coming months and years. Finally, this is a chance to for BRC members to get to know each other in lieu of face-to-face events this year.
This event is for BRC members only. Find more information on joining BRC-Canada here.
Panellists
Calvin Waquan — Mikisew Cree First Nation Councillor; Indigenous Clean Energy Advisory Council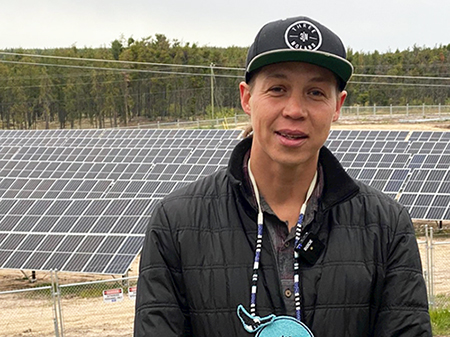 Calvin Waquan is a proud member of the Mikisew Cree people. Walking in two worlds, Calvin has braided western and traditional teachings to benefit the community of Fort Chipewyan, Alberta and the Athabasca region.​
He started as a Community Liaison/substitute teacher at Athabasca Delta Community School in Fort Chip, that led him to operating a local store. From from 2017 to 2020 Calvin served as elected Councillor of the Mikisew Cree First Nation, and as a Director of Mikisew Group of Companies. ​
He was active in the founding and start-up of Three Nations Energy, the 100% Indigenous partnership responsible for developing owning and operating a 2.35 MW Fort Chip Solar Farm, as well as a number of green energy projects with Mikisew Cree.​
Since high school days, Calvin has been passionate about protecting and stewarding Mother Earth and specifically about protecting climate and was an early 20/20 Catalyst with Indigenous Clean Energy. He now also serves on the ICE Advisory Council. ​
Calvin recently joined Greenplanet Energy Analytics as a Technology Analyst and Community Educator while continuing to work with youth and small business in Fort Chipewyan and beyond on a wide range of social, cultural and environmental initiatives. ​
Rob Macintosh — Senior Partner, Greenplanet Energy Analytics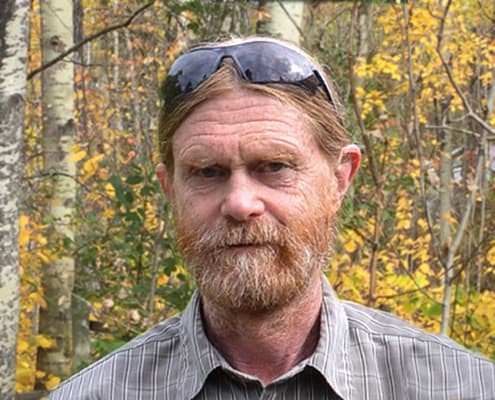 Rob Macintosh is an advisor on green energy and sustainable business development for the Athabasca Chipewyan First Nation and Senior Partner, Greenplanet Energy Analytics.
He has been a leader in the growth and development of Canada's clean energy and sustainability sector for the past 32 years, working at the interface of energy policy, energy efficiency and renewables, clean technology innovation, and environmental management. He has 25 years of successful management and consulting experience in energy management and sustainability business planning with three levels of government, First Nations, NGO, and large energy and resource company clients.
Jeremy Barretto — Regulatory, Environmental and Aboriginal Law Partner, Cassels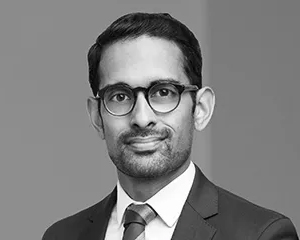 Jeremy Barretto is a partner in the Business Law Group at Cassels. Jeremy offers extensive regulatory, environmental, and Aboriginal law experience in obtaining approvals and negotiating agreements for resource development projects. He also has expertise in renewable energy, oil and gas, and infrastructure development.
Jeremy frequently represents project proponents in hearings before courts and regulators across Canada. He has presented at national conferences and published articles, including in the Alberta Law Review, Globe and Mail and CBC. Jeremy previously worked in environmental engineering, earning his Professional Engineer designation