< To Resources
Global Momentum on Power Purchase Agreements: Putting Alberta in Context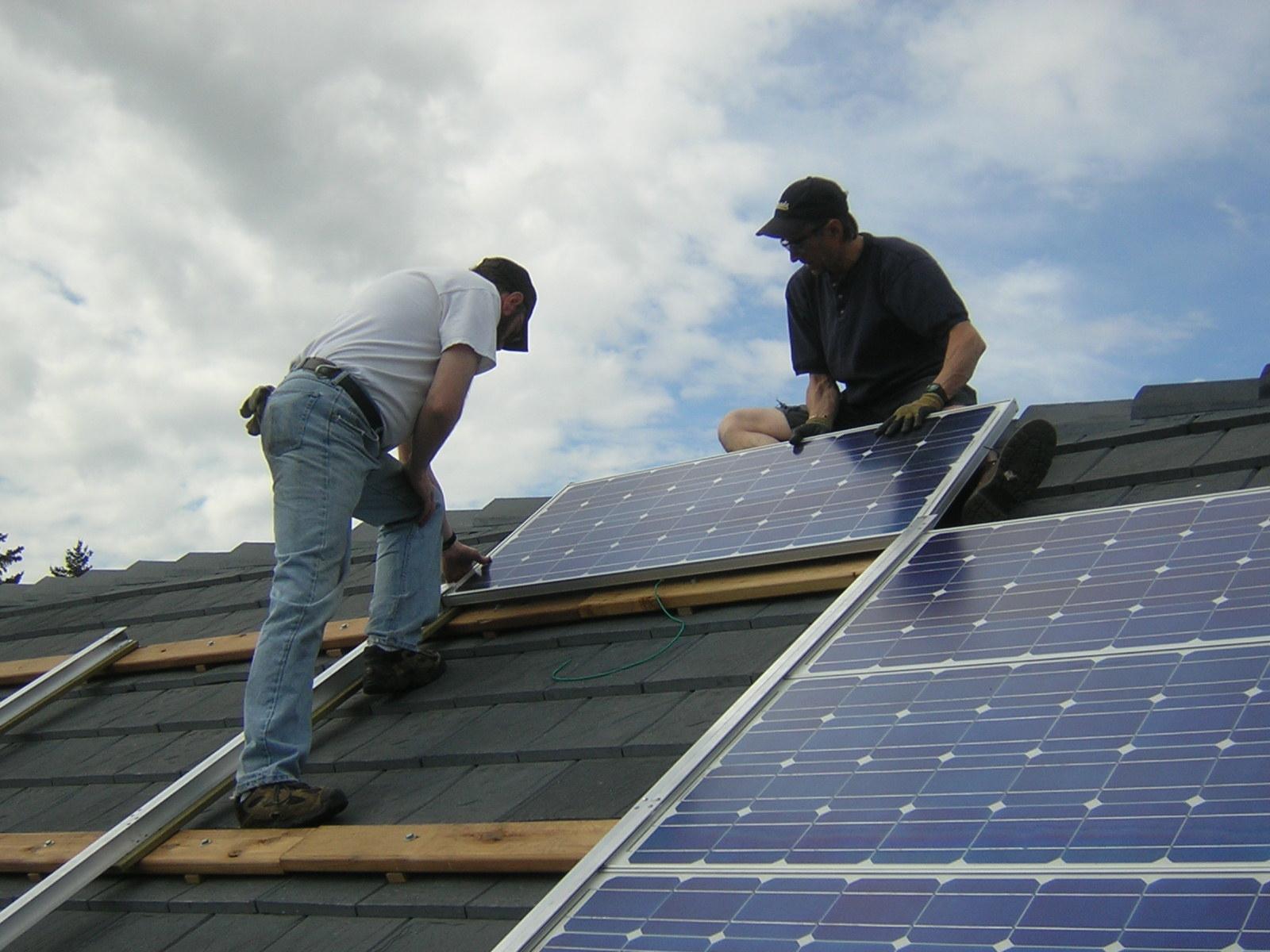 By Carson Fong, Senior Analyst, BRC-Canada
While we are always ready to highlight the exciting push to 10 gigawatts (GW) of corporate procurement in Canada, we thought this month's blog would be a great opportunity to look abroad for some context. Across the globe, corporate procurement in renewable energy continues to explode. Driven by the ambition of corporations to drive down their scope 2 emissions, the expansion of renewable energy is a global and local success story.
Since 2014, corporate organizations have been purchasing renewable energy through power purchase agreements (PPAs) in Canada. These PPAs are long-term contracts that secure wind or solar energy for a company while providing revenue that helps build large wind and solar projects. However, nearly all of this – 2.5 gigawatts (GW) of renewable energy capacity – has been purchased in Alberta. The rest of Canada has so far been left out of the action.
Is Alberta ahead of the curve, or just ahead of Canada?
It turns out that much of the world looks like Alberta regarding corporate renewable energy procurement. In 2022 alone, 37 GW of renewable energy capacity was acquired through PPAs.1 Alberta accounted for just one per cent of that. The United States led the way with 14 GW, more than the next five countries combined – India, Saudi Arabia, Australia, United Arab Emirates and Spain. The Asia Pacific region more than doubled corporate purchases compared to the previous year, with 4.6 GW of renewable energy capacity purchased, led primarily by India and Australia.
According to Bloomberg New Energy Finance, there were 167 different renewable energy purchasers and 135 different power project developers in 2022's announced deals.2 At the top of the list is BRC-Canada participant Amazon, adding 10.9 GW within the year. They have now purchased a total of 24.8 GW of renewable energy capacity, more than all the wind and solar capacity in Canada combined.3
In total, corporations have purchased 148 GW of clean energy worldwide since 2008.2 That's how much electricity capacity Canada currently has, from all sources!
Many of these organizations have set ambitious targets to have a certain amount of the energy they use come from clean energy sources. One initiative highlighting the power of corporate climate commitments is RE100, which brings together organizations committed to achieving 100 per cent renewable energy. They now have over 400 companies signed onto this commitment.4
Looking forward, BloombergNEF expects the Asia-Pacific region to grow significantly, with both demand and availability increasing rapidly.2 Major markets in the region like Japan and South Korea have recently made policy adjustments to allow for corporate renewable energy procurement. Almost two-thirds of new RE100 members came from the Asia-Pacific region in 2022.
In total, renewable energy accounted for 49 per cent of RE100 members' collective consumption in 2021, indicating lots of room to grow.5 In North America, of the renewable energy consumed by RE100 members, power purchase agreements accounted for 47 per cent.6 With a sizeable gap still to be filled to meet corporate targets, and more companies committing to renewable energy targets every day, the high volume of corporate renewable energy procurement is expected to continue.
Canada can do more to take advantage of this corporate-led economic benefit and grid decarbonization. Currently, due to varying regulatory systems across the country, PPAs only occur in Alberta. But governments and regulators across the country can see how PPAs brought almost $4.7 billion of investment and nearly 5,000 jobs to Alberta, and they're looking at how they, too, can take advantage of this corporate-led economic benefit and grid decarbonization. In Nova Scotia, they're gearing up for the launch of the Green Choice Program, with regulations currently under review. There are plenty of other options, too, for enabling corporate purchasing of renewable energy in jurisdictions outside Alberta. We have outlined some of them in this BRC-Canada fact sheet.
Alberta may be far ahead in corporate renewable energy procurement, but it is not too late for other provinces to catch up and get in on the global PPA action!