< Back to the News
Six Nations' huge battery project is the future of energy supply in Ontario — and maybe all of Canada
Press Coverage
June 12, 2023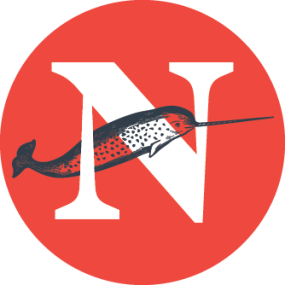 The future of Ontario's energy supply — perhaps even Canada's — depends on 10 acres of rugged land wedged between an oil refinery and a steel plant some two hours south of Toronto.
This is not land humans can live on. But it is land that powers their lives — literally, in the past, present and future. It's surrounded by an endless grid, a maze of grey steel frames and white wind turbines casting enormous shadows on the ground, as thick black and grey plumes float through the air from the Imperial Oil and Algoma Steel facilities framing the horizon.
This energy corridor was created just a few kilometres away from Six Nations of the Grand River, the only reserve in North America where all six Haudenosaunee Nations live together. It was built around them in the early 20th century, without their input or consent.
But the currents are shifting. Decades of energy policy is being transformed on these 10 acres of land where, in two years, 278 batteries will be able to power a city the size of Oshawa, Ont. (population 410,000). If the energy stored in the batteries comes from renewable sources, carbon pollution equivalent to that generated by 40,000 cars will be kept out of the atmosphere every year.
This energy corridor is soon to be the site of Canada's largest battery storage farm and the third largest in the world: the Oneida Energy Storage Project. Now under construction, the project will be 50 per cent owned by Six Nations, which also owns many of the wind turbines spinning around it.