< Back to the News
The Narwhal: Alberta renewable energy surge could power 4,500 jobs
Press Coverage
June 14, 2022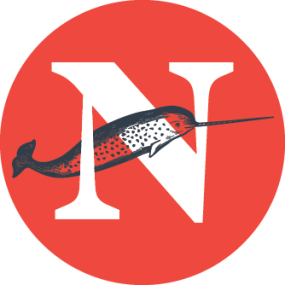 Alberta has seen a massive increase in corporate investment in renewable energy since 2019, and capacity from those deals is set to increase output by two gigawatts — enough to power roughly 1.5 million homes.
"Our analysis shows $3.7 billion worth of renewables construction by 2023 and 4,500 jobs," Nagwan Al-Guneid, the director of Business Renewables Centre Canada, says.
The centre is an initiative of the environmental think tank Pembina Institute and provides education and guidance for companies looking to invest in renewable energy or energy offsets across Canada. Its membership is made up of renewable energy companies.
The addition of two gigawatts is over two times the amount of renewable energy added to the grid between 2010 and 2017, according to the Canadian Energy Regulator.