< Back to the News
CBC News: Could selling renewable energy be Alberta's next big thing?
Press Coverage
October 17, 2019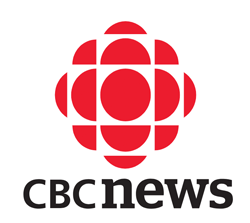 Sara Hastings-Simon, director of the Pembina's Business Renewables Centre, says this is part of a trend.
"We're talking about the practice of corporate institutions purchasing renewables to meet their own electricity demand. And this is a really well-established driver for renewable energy development in the U.S.," she said. "You may be hearing headlines like Google, Apple and others that are buying renewables and we're helping to bring this practice to Canada."