< Back to the News
Alberta Utilities Commission will continue to process renewable energy applications during moratorium
Press Coverage
August 24, 2023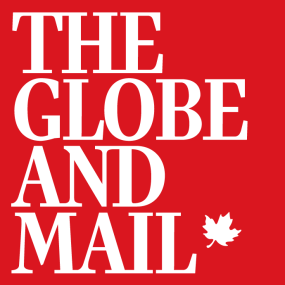 Alberta's utilities commission will continue to process applications for renewables projects as it completes a government-mandated review, but new applications – and possibly those already in the pipeline – will have to include a swath of additional information about issues such as agricultural land, viewscapes and reclamation security.
The United Conservative Party government imposed a seven-month halt on application approvals for new wind and solar projects on Aug. 3. Renewable-energy developers and investors have expressed their frustration and questioned the stated reasons for the move, which include addressing end-of-life reclamation and studying how more renewables affect arable farmland and grid reliability.
No industry groups nor companies affected by the freeze on Alberta's multibillion-dollar industry were consulted before the surprise announcement from Utilities and Affordability Minister Nathan Neudorf.
In a notice posted to the AUC website Tuesday afternoon, chair Carolyn Dahl Rees said the commission will continue to process applications for new hydro developments and renewable power plants up to the approval stage. That includes wind, solar, geothermal and sustainable biomass projects greater than one megawatt.
However, she added, the AUC will also add new information requirements relating to agricultural land, viewscapes and reclamation security to new applications – a requirement she said may also extend to existing applications.
But the commission has not yet said exactly what information will be required, which has done little to quell industry concerns.
Jorden Dye is the acting director of the Business Renewables Centre Canada, which acts as an information and networking organization for green energy buyers and sellers.
While the speed of the decision signalled that the AUC understands the severity of the market risk caused by the moratorium, he said in an interview Wednesday, the new information requirements have added a layer of uncertainty for developers – particularly those with existing projects.