< Back to the News
Alberta risks losing billions in renewable energy investments with moratorium, companies say
Press Coverage
August 4, 2023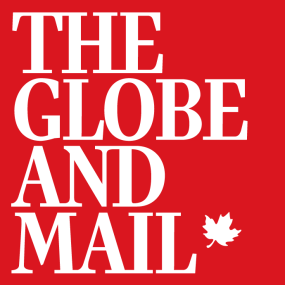 The renewable energy industry says it was blindsided by the Alberta government's moratorium on new wind and solar projects, and some executives warned on Friday the move could cause billions of dollars in green investments to flow to the United States and Europe instead.
Senior officials at several companies affected by the freeze on project applications said they were given no warning that Premier Danielle Smith's United Conservative Party government would take the drastic measure, which it announced Thursday. They said the move would suppress an industry that has delivered billions of dollars worth of green energy projects over the past four years, all in a free market.
Most troubling, some executives said, is that Alberta's decision to pursue the pause will put it at a disadvantage in the competition for capital for emissions-reducing renewable energy, even as the effects of climate change worsen in Canada and globally.
"This sort of move obviously has a chilling effect on the investment climate for renewables in Alberta. Up until this surprise announcement, Alberta has been leading the nation in renewables growth. It's been one of the leading jurisdictions in North America, in fact, for renewable energy," said Dan Balaban, chief executive of Greengate Power Corp., which built Canada's largest solar farm near the town of Vulcan, Alta., and has another large project in the east of the province in the queue for regulatory approval.