< Back to the News
Alberta minister to celebrate homegrown geothermal technology in Germany amid moratorium on renewables
Press Coverage
August 22, 2023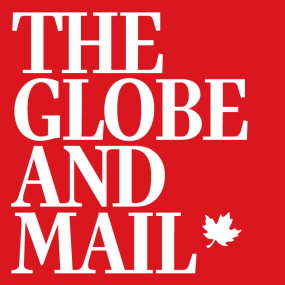 When Alberta's Environment Minister arrives in Germany this week for the inauguration of a massive geothermal energy project, developed by a Calgary company, her baggage will include her government's decision to pause all geothermal power project approvals as part of a broader moratorium on renewables.
The United Conservative Party government imposed a seven-month halt on application approvals for new wind and solar projects on Aug. 3. Renewable-energy developers and investors have expressed their frustration and questioned the stated reasons for the move, which include addressing end-of-life reclamation and studying how more renewables affect arable farmland and grid reliability.
The bulk of the discussion around the renewables moratorium has centred on wind and solar power projects, but geothermal is also affected, as are plans for sustainable biomass or hydroelectric facilities.
Being subsurface, geothermal energy projects have much more in common with Alberta's traditional oil and gas sectors than with solar or wind, points out Sara Hastings-Simon, an assistant professor at the University of Calgary whose work focuses on the energy transition.
So the government's justification for a pause for renewables development – particularly around preserving viewscapes and agricultural land use – "don't stand up to scrutiny," Dr. Hastings-Simon said.