State of the Market and ESG Trends
January 18, 2023 10:00 am - January 18, 2023 11:30 am MST

-

Virtual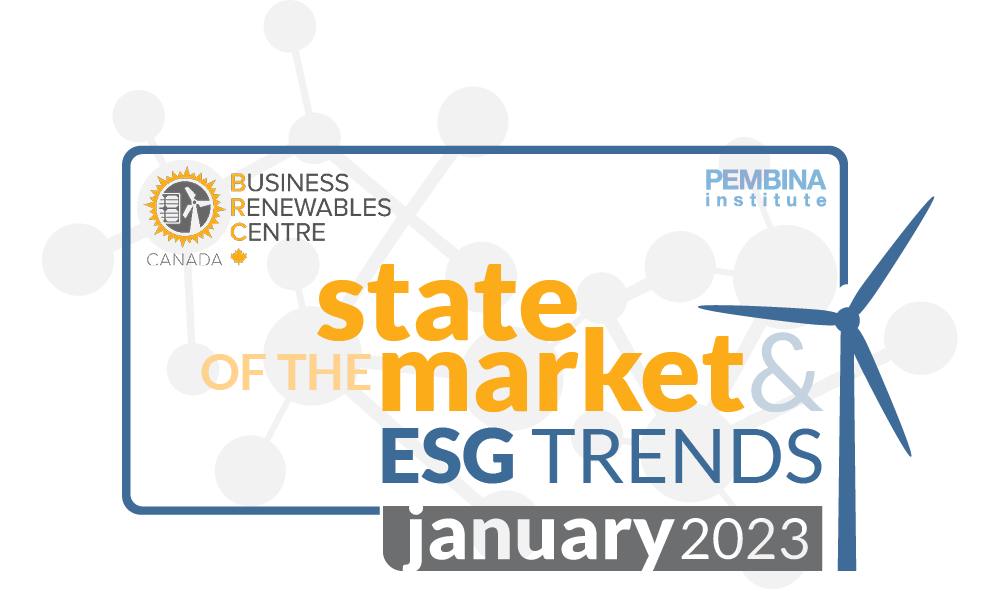 Have the past year's happenings tidily summed up for you by market experts. Then, get prepped for the year to come as they share their thoughts on the latest investor and market trends. Wrap up with a buyer-only breakout for networking.
Speakers
Erin Flanagan
Director, Responsible Investment, Climate Change, PSP Investments
Erin is a strategic leader with a decade of experience advising C-suite decision makers in government, NGOs and the private sector on climate and energy matters. In her current role, she advises on the design and implementation of PSP Investments' inaugural climate change strategy, launched in April 2022 to guide emissions reduction across its investment portfolio and to contribute toward global net-zero emissions. Erin also conducts investment due diligence, asset management engagements and corporate disclosures related to climate change.

Jamie Bonham
Director, Corporate Engagement, NEI Investments
Jamie has over 15 years of experience in researching and engaging with companies on environmental, social and governance (ESG) issues. At NEI he oversees the implementation of the ESG program across the NEI portfolio to support NEI's thesis that companies can mitigate risk and take advantage of emerging business opportunities by integrating best ESG practices into their strategies and operations. This includes a focus on conducting direct, collaborative dialogues with companies and policy makers on key ESG issues. He has also authored numerous submissions and reports on topics ranging from climate change policy and environmental oversight to the duty to respect human rights.
Joseph Bastien
Associate Director, Inclusive Economy, SHARE – the Shareholder Association for Research and Education
Joseph is Anishinaabe (Ojibway) and a member of Wiikwemkoong Unceded Territory. He has over 20 years of experience working with Indigenous communities and organizations and advising Canadian and international governments and corporations on Indigenous relations and reconciliation strategies.
Thank You to Our Sponsor
Thank you to EDF Renewables! Our event programming would not be possible without the support of our sponsors.