Emissions to RECs: Meeting Your Climate Goals
June 21, 2023 10:00 am - June 21, 2023 11:30 am MST

-

Virtual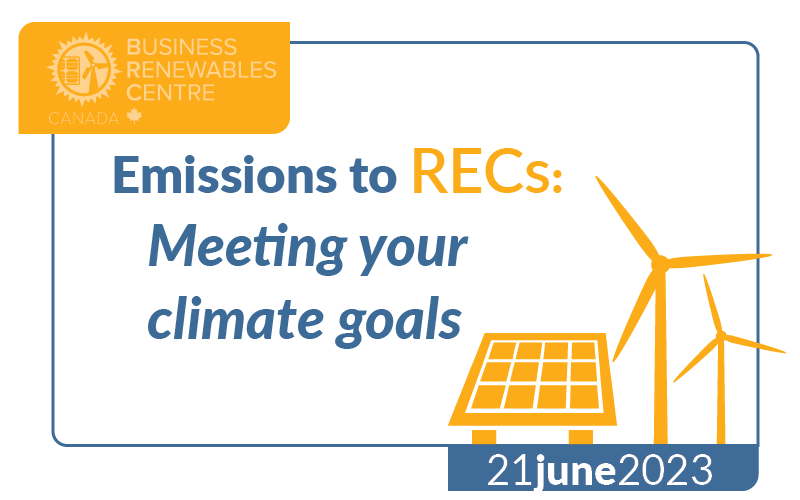 From renewable energy certificates and carbon offsets to reporting requirements and emissions, understanding the ins and outs of carbon accounting is critical to addressing environmental, social and governance (ESG) goals. Do you have questions about how power purchase agreements (PPAs) can help meet your corporation's scope 2 emission goals? Or what factors you need to consider in sizing your potential PPA? Then this webinar is for you! We will cover goal setting, accounting, and understanding renewable energy certificates (RECs) as part of this effort. If you have burning questions on this issue, this is your chance to ask an expert on the topic.
Speaker
Leonard Olien
Director, Market Strategy, Power Advisory
Leonard has been working in the electricity sector for over 20 years, including time with Shell Trading, the Canadian Renewable Energy Association and as a consultant. He has performed financial and market analysis for projects and clients in most Canadian provinces, multiple U.S. markets and Ireland. Leonard has been involved in supporting policy activities through engagement with government decision makers, system operators and regulatory processes.
Thank You to Our Sponsor
Thank you to EDF Renewables! Our event programming would not be possible without the support of our sponsors.