Bi-monthly Buyers' Call (Nov. 2021)
November 18, 2021 1:00 pm MST

-

Virtual




Every two months we'll host an informal one-hour session for buyers to learn from each other. Bring your questions—big and small! Exclusively for BRC or REBA buyer members or prospective members. Register here and bookmark the BRC events page for information about future sessions.
This session will be held on Thursday, Nov. 18 at 1 p.m. MT, and will feature representatives from TELUS and Anheuser-Busch to share their procurement experiences.
GUEST SPEAKERS
Geoff Pegg (Head of Sustainability & Environment, TELUS)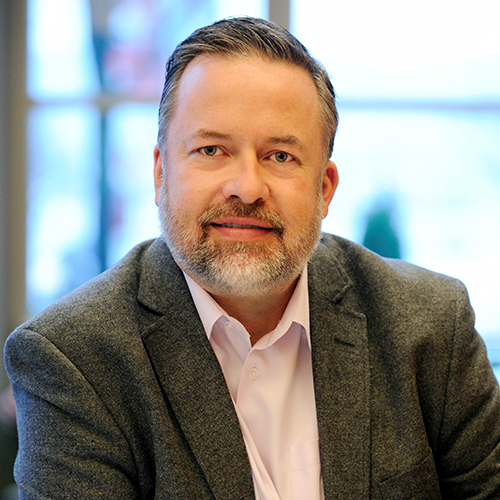 After ten years in various customer experience and operations roles with TELUS, both locally and internationally, Geoff has led TELUS' sustainability strategy for the past ten years.
Geoff has established TELUS' long-term climate change and waste diversion goals, targets and action plans, including negotiating four Power Purchase Agreements for renewable energy in Alberta. Geoff also initiated TELUS' leading practice of linking executive and team member pay to sustainability objectives and created TELUS' innovative National Sustainability Council.
In 2020, Geoff was elected to the CBSR and GCNC Board of Directors and has been honoured twice as a member of the Clean 50 for leadership in sustainable development and clean capitalism in Canada.
Lexie Cegelski (Senior Director, Strategic Sourcing, Anheuser-Busch)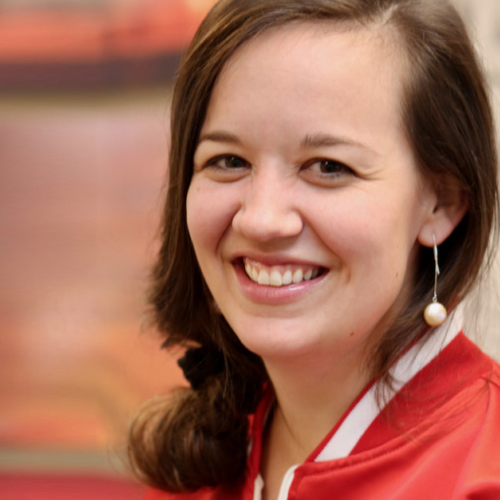 In her current role, Lexie leads regional strategic sourcing and co-product sales team for the brewer's raw materials, auxiliaries, and utilities in US and Canada. She is primarily focused on electricity & natural gas – leading ongoing renewable energy sourcing projects both on- and off-site – as well as key ingredients and production needs.
She began her career at Anheuser-Busch in 2015 and has served in a variety of procurement roles helping advance the company's sustainability strategy and also leads their St. Louis Women in Beer & Beyond as part of her ongoing commitment to diversity and inclusion. Lexie attended the University of Florida where she received her bachelor's degree in Chemical Engineering and Masters of Business Administration.
Find out more about how corporate procurement is helping Anheuser-Busch: How PPAs are accelerating Anheuser-Busch's sustainability strategy and helping connect with consumers