2023 BRC-Canada Buyers' Bootcamp
April 18, 2023 9:00 am - April 19, 2023 6:00 pm MST

-

Calgary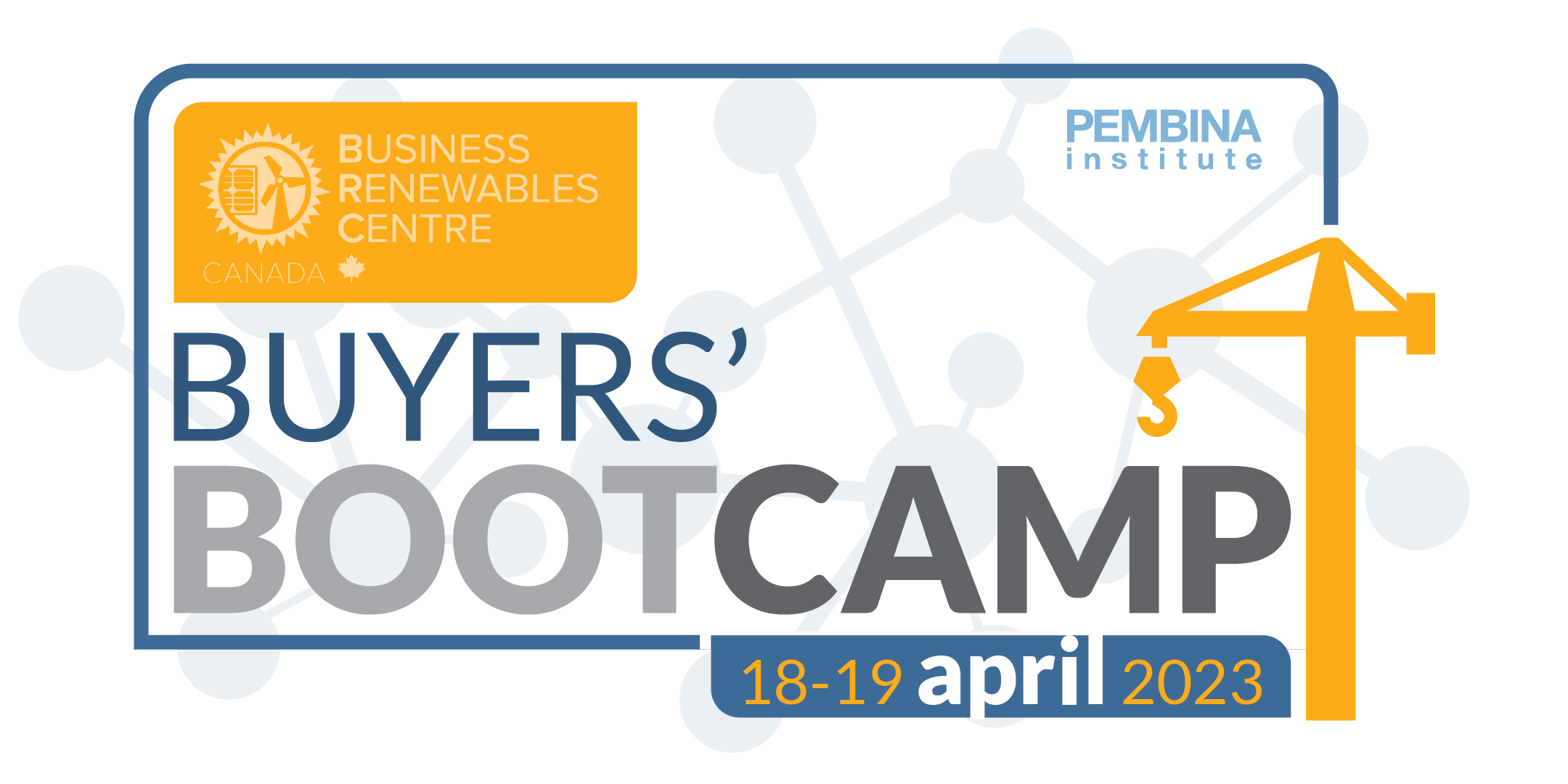 The Buyers' Bootcamp is an intensive course on power purchase agreement procurement, giving renewable energy buyers the opportunity to hear key insights and perspectives on the opportunities and challenges of the process from those that have led processes themselves. This bootcamp will take place on April 18 and 19.
On April 20, BRC-Canada will also host an all-day forum event for all BRCC members, including bootcamp attendees. A chance to convene with Bootcamp faculty and experts and discuss big topics in corporate renewables. Come learn from experienced buyers, developers, and intermediary members.
Fees: Free for members; $500 for non-members
More to come ...